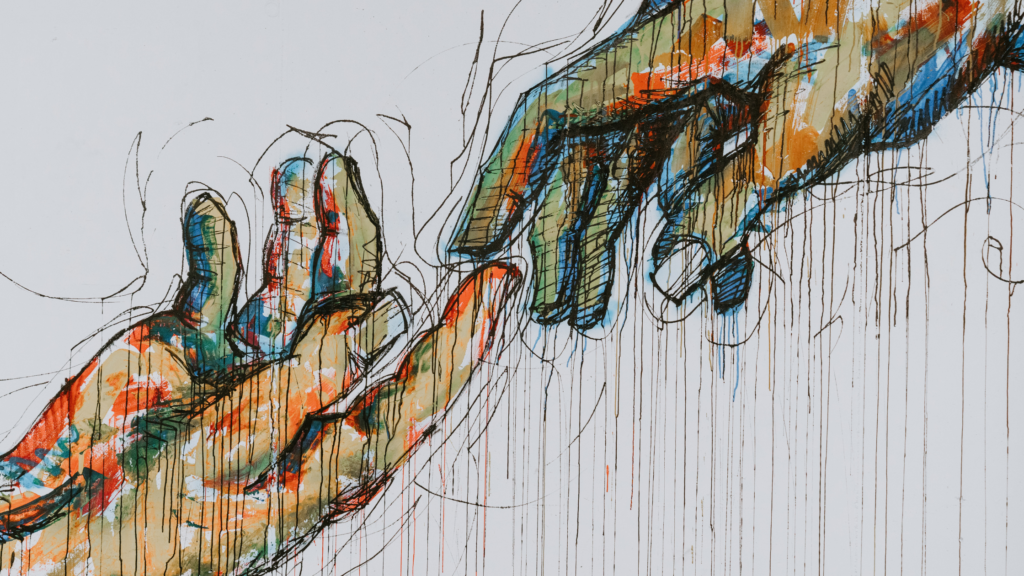 Are you struggling and in need of financial assistance?
Do you need support for matters relating to your education or the education of your children?
The Hampton Wick United Charity has helped local residents for more than 300 years and continues to provide financial assistance for people who live within the areas of Hampton Wick and Teddington
Types of benefit

'In Need' Grant

The 'In Need' Grant is usually available for those in receipt of state benefit and proof of this may be required.

As an example, the charity has provided grants for the following:

Travelling expenses to visit relatives in hospital

Items of medical equipment not available on the NHS

Restoration of a small boat for a local sea scout group

Educational Grant

The Educational Grant can be granted to residents in need and their dependants who are are under 25 and who have lived in the area of benefit for at least 12 months.

The educational grant might be awarded for:

Travel to and from school

Travel to and from college
Applications

The application process is simple and trustees usually meet three times a year to award grants, but in the case of an emergency request, special arrangements are made to consider the request without delay.

Applications to the charity are always dealt with confidentially, and in a sympathetic and compassionate way.

Individual applications: Please complete the attached form (in whichever format is easiest) and email it to Revd Jerry Field at [email protected], along with proof of receiving benefits (if applicable).

Third Party applications: Please send an A4 document with the reason for the request, the number of individuals who will benefit and the amount required. Please email it to [email protected].
Contact information
Telephone: 020 8977 7733
Email: [email protected]
Registered address:
St John's Church
Church Grove
Hampton Wick
Kingston Upon Thames
KT1 4AL
Registered Charity Number: 1010147